DATE
Sunday 24th December
Monday 25th December
Tuesday 26th December
Wednesday 27th December
Thursday 28th December
Friday 29th December
Saturday 30th December
Sunday 31st December
Monday 1st January
Tuesday 2nd January
STORES
OPEN (close at 4pm)
CLOSED
CLOSED
10.30am to 4.30pm
9.30am to 5.00pm
9.30am to 5.00pm
9.30am to 5.00pm
OPEN (close at 4pm)
CLOSED
9.30am to 5.00pm
Explore our Collections and Design Services
Design Services
Whenever you embark on a design project with us, you'll work with your very own designer. They'll be your sounding board, your impartial second opinion and your guiding hand. They're there to take the overwhelming out of redecorating. And your first step together on the road to design perfection is a free consultation in store or over a video call…
Choose from our Collection of Paints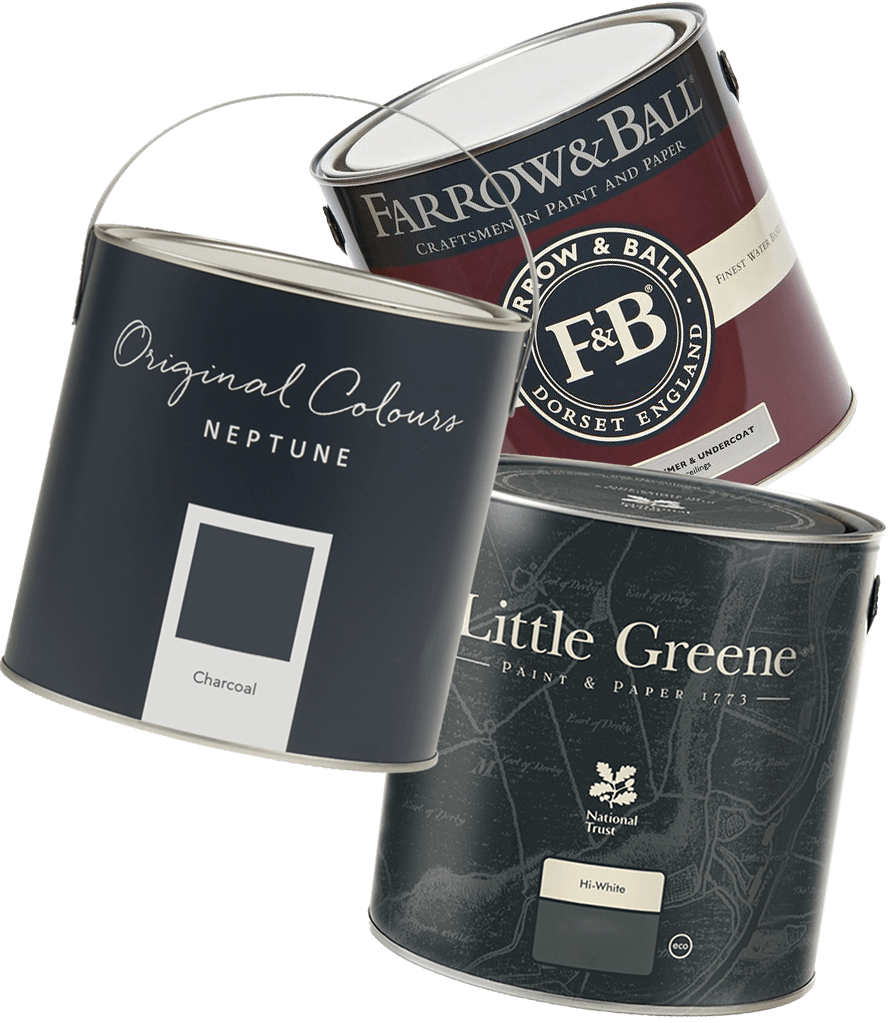 Our favoured kitchen appliance brands
See the collections we have chosen for flooring & wall tiles
Flooring and Tiles
The floor plays a very important part of the design of each room whether it be the kitchen, hallway, bathroom or any other room of the house. Aberford supply (and can arrange an installer) all the Neptune floors, in both stone and wood.
Aberford Interiors Collection
Our collection of homewares and home accessories now available online...
OUR COLLECTIONS
Featured Products
A taste of some of the products we have available in our collection...
Gallery of our store
We welcome you to come and visit us at Aberford and see our beautiful Neptune showrooms and home accessories. Below is just a taster of what you will find. We look forward to your visit!
Opening Times
Monday to Saturday:
9.30 to 5.00pm
Sunday:
10.30 to 4.30pm
Bank Holidays:
10.30 to 4.30pm
Contact Information
Address:
Hicklam House, Aberford, LS25 3DP
Telephone:
0113 281 3209
Email:
[email protected]
Whether you're looking for answers, would like to solve a problem, or just want to let us know how we did, write your message below.
Do you have questions about how we can help your company? Send us an email and we'll get in touch shortly.