Our Home Design Service
Home design is an easier, less overwhelming way to bring interior design into your home. Together, we'll gather ideas, figure out what colours and concepts, layouts and lighting, fabric and furniture makes you happiest, and edit down inspiration to create a scheme that's your very own version of a Neptune home.
Our Home Design Service is available in store and virtually, through video call – just get in touch to book your free initial consultation and we'll find a date and time that suits you best.
Brimming with creative ideas and fizzing with clever design solutions, each one of our designers lives, breathes and, quite often, dreams interiors. They're experts when it comes to our collections, adept at pulling together a winning colour palette, and more than a dab hand with a scale ruler.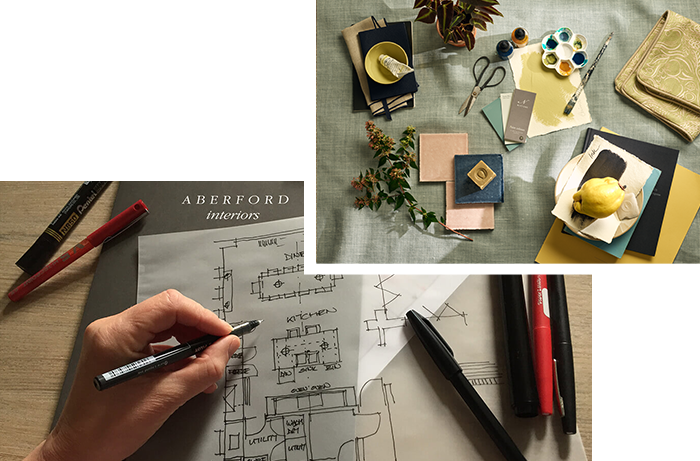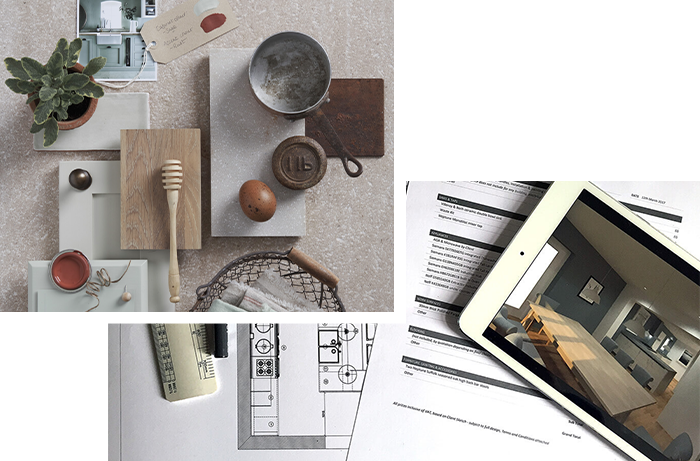 About the Designer
Your designer will be your sounding board, your impartial second opinion and your guiding hand. They're here to take the overwhelming out of redecorating.
The whole service – from concepts to the home visit and final room design – costs £350 for the first room and £250 for each room after that.
We'll take this off your final payment when you spend over £5,000 on each room though.