Traditionally made paint.....
Farrow and Ball is probably the best known of all the traditionally made paint brands and we have been stocking it for around 15 years having previously always used it in the store and as a finish for our kitchens. The colours are richly pigmented and will look different depending on where they are and what the light is, changing throughout the day. They have a unique depth of colour and quality of finish making them very special. If you would like advice on colours we are always very happy to help.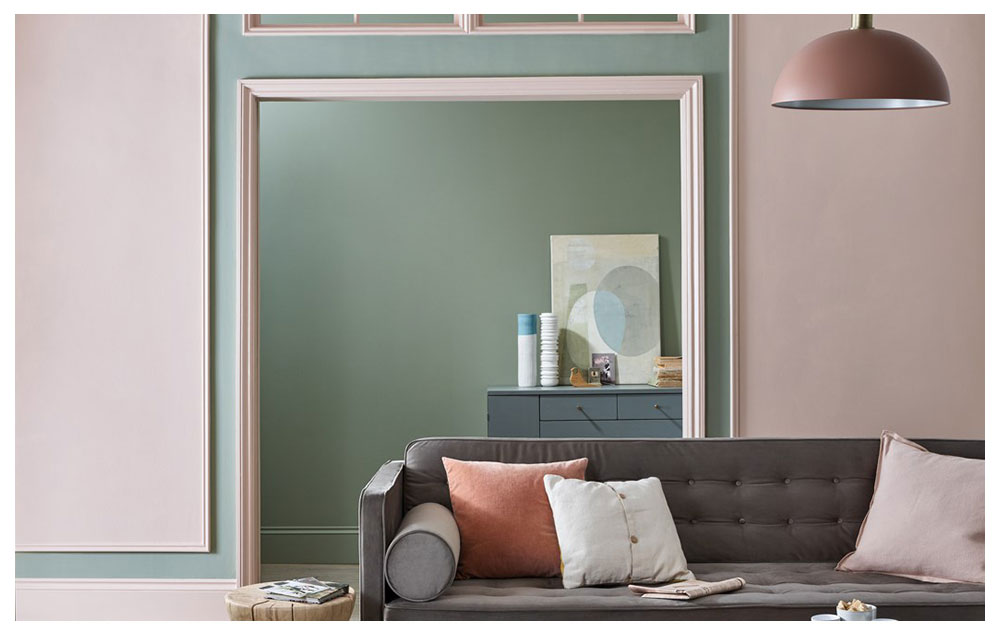 SEE OUR COLLECTION
Paints and Primers.....