Thursday 5th – Saturday 7th May
The Greenthwaite Sculptor
Janie Stevens, The Greenthwaite Sculptor will be on our garden terrace, where she will be Stone Carving using local natural limestone. She would like our visitors to the shop to stop and chat to her and engage in conversation.
Janie continues to this day to sculpt using hand tools, mainly chisel and mallet and like Moore and Hepworth during the 1930's she chooses to direct carve, where a sketch is not completed in advance, but rather sketched directly on the stone in pencil. This process allows for greater fluidity and freedom to swap ideas as they come and go.
Janie's work takes on natural form and shape and her abstract figurative work is extremely popular.
Each sculpture is unique, fits well with interior design and will be available for purchase. The work is not suitable to be kept outdoors.
Janie looks forward to meeting with you from 10.30am – 4.30pm from the 5th – 7th May.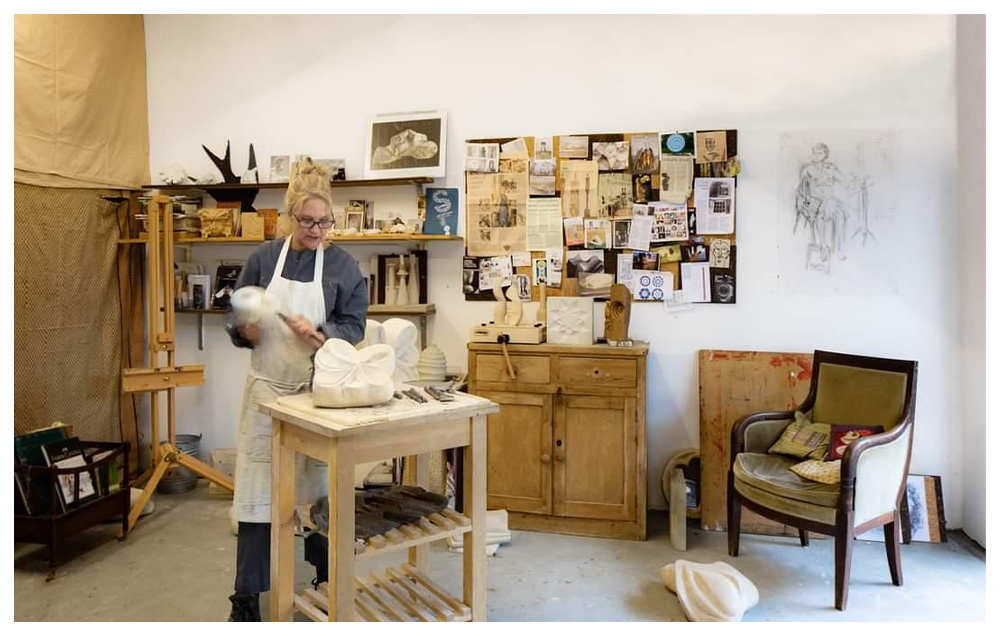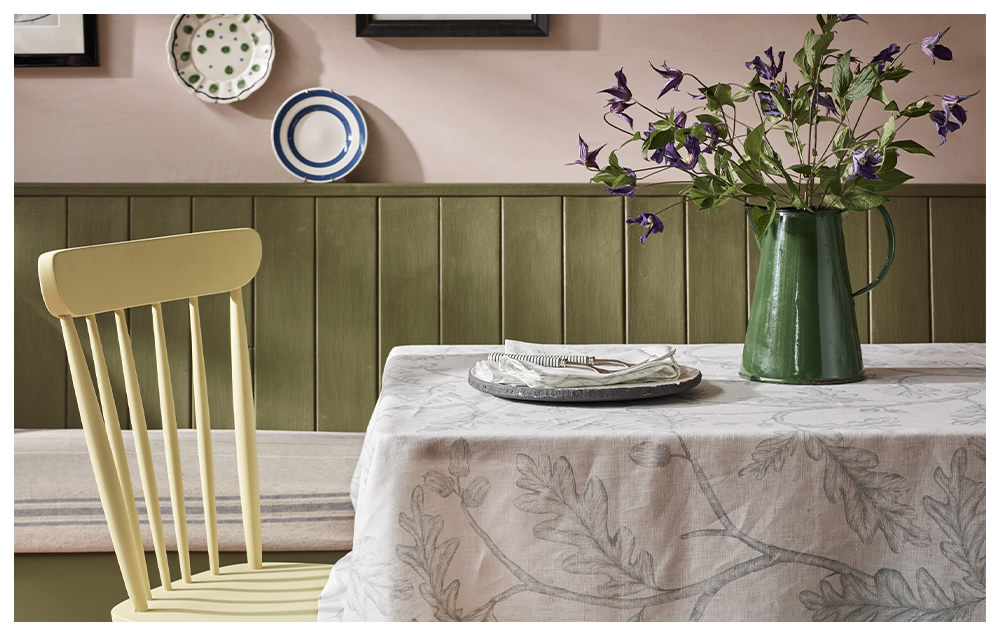 Wednesday 18th May
How to create seasonal atmosphere and mood in your home with Simon Temprell
We are so excited to welcome back Neptune's Interior Design Manager, Simon Temprell, for a fantastic evening of inspiration.
The event will consist of both a talk and workshop focusing on reflecting and embracing the season in your home.
We were unable to host the last event due to the pandemic so this is eagerly awaited and likely to book up quickly, please call the store for more information and to reserve your place.
Evening starts at 7pm