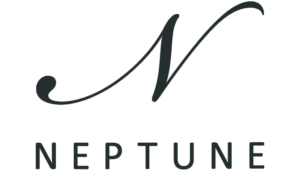 EX DISPLAY PIECES
We have a few pieces available when we change our collections that are available to buy at reduced prices.
Why not contact us here or call in store and we will be happy to answer any questions regarding any of our products.
Call us on 0113 2813209
Below are the items we currently have available.*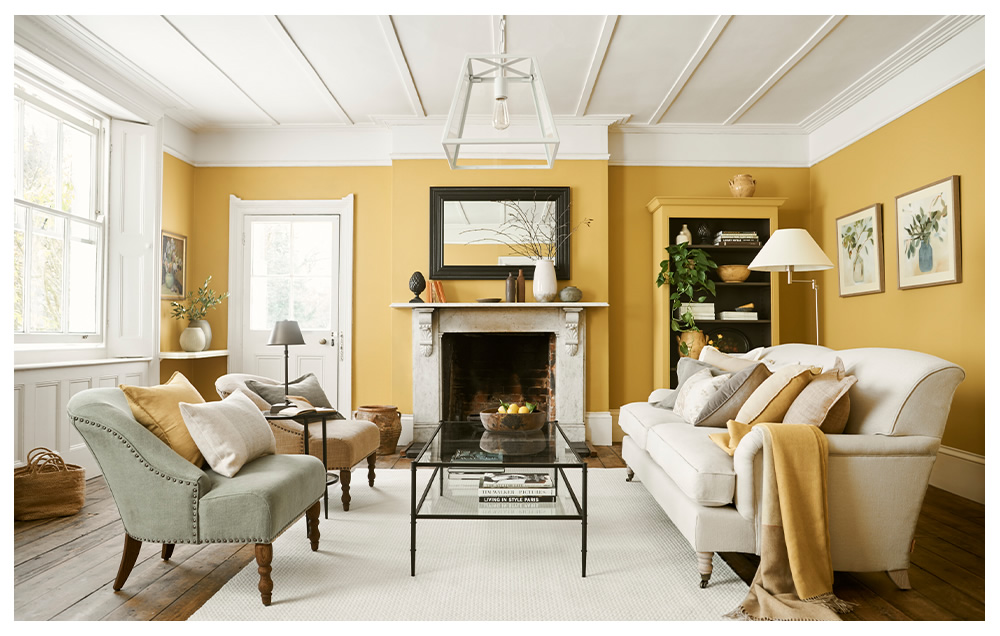 *Important Information
Please read the below information which may be of assistance.
Some of our products may be defective in some way. It is our policy to provide you with information regarding any defects before we are able to sell you a product. If you are interested in purchasing the item, please contact us as soon as possible to avoid disappointment, as we sell our items on a 'first to pay will buy' basis. Our products sell very quickly and we are therefore unable to reserve items (except in cases where you have called ahead to confirm availability prior to making a special journey). Images used on our ex-display  page are not the exact image of the particular product for sale. No warranties are offered on these items. Should you prefer the reassurance of a warranty, please consider purchasing from new. Due to the nature of our products, we are unable to accept returns for unwanted or unsuitable goods. This does not affect your consumer rights. Some larger ex-display items need to be dismantled for transport purposes and will need to be assembled on site by own arrangement. Ex display items  must be collected or pick up arranged, within 2 weeks of buying unless otherwise agreed.
SEE OUR COLLECTION
EX-DISPLAY PRODUCTS
Lottie Medium sofa in Harry Cloud with pale Oak legs
Orig price £2425 reduced to £1455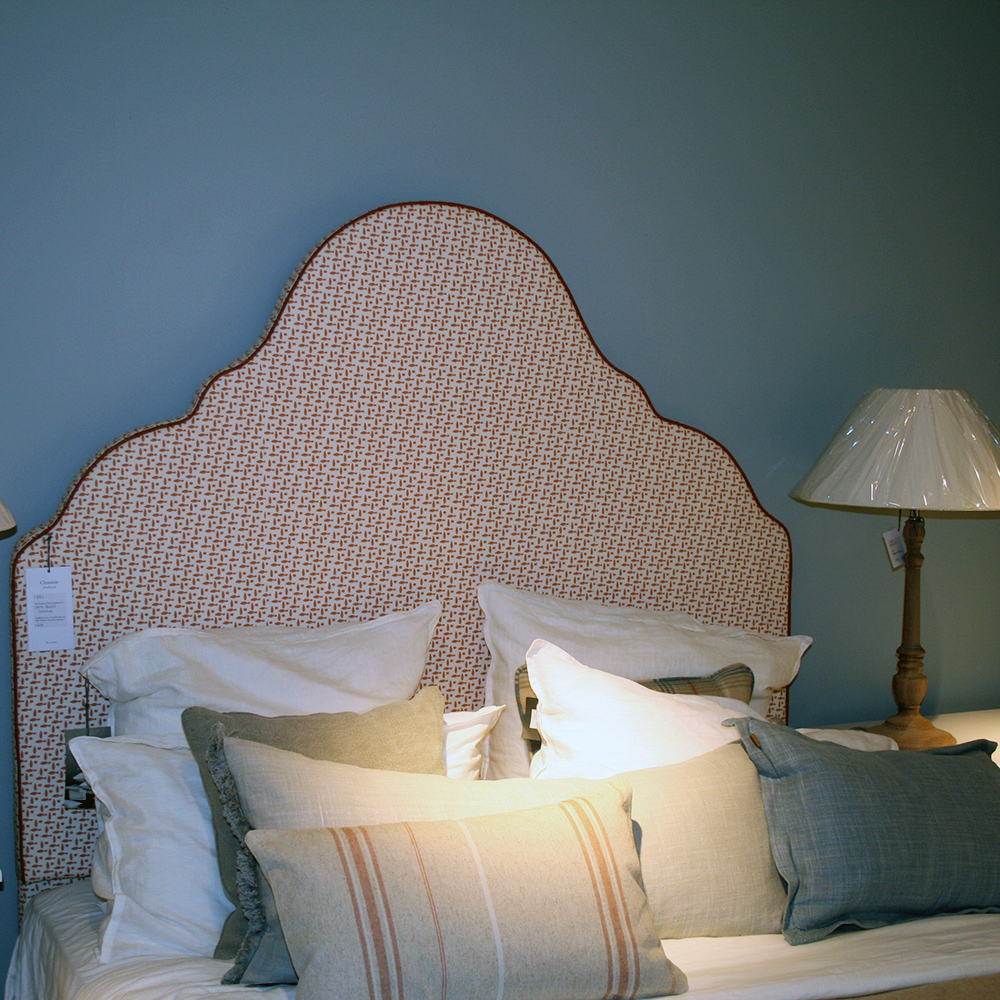 Kingsize Clemmie Headboard in Lara Burn Sienna
Large Eva Sofa in Harry Rust with pale oak legs
Lottie Medium sofa in Harry Cloud with pale Oak legs
Orig price £2425 reduced to £1455.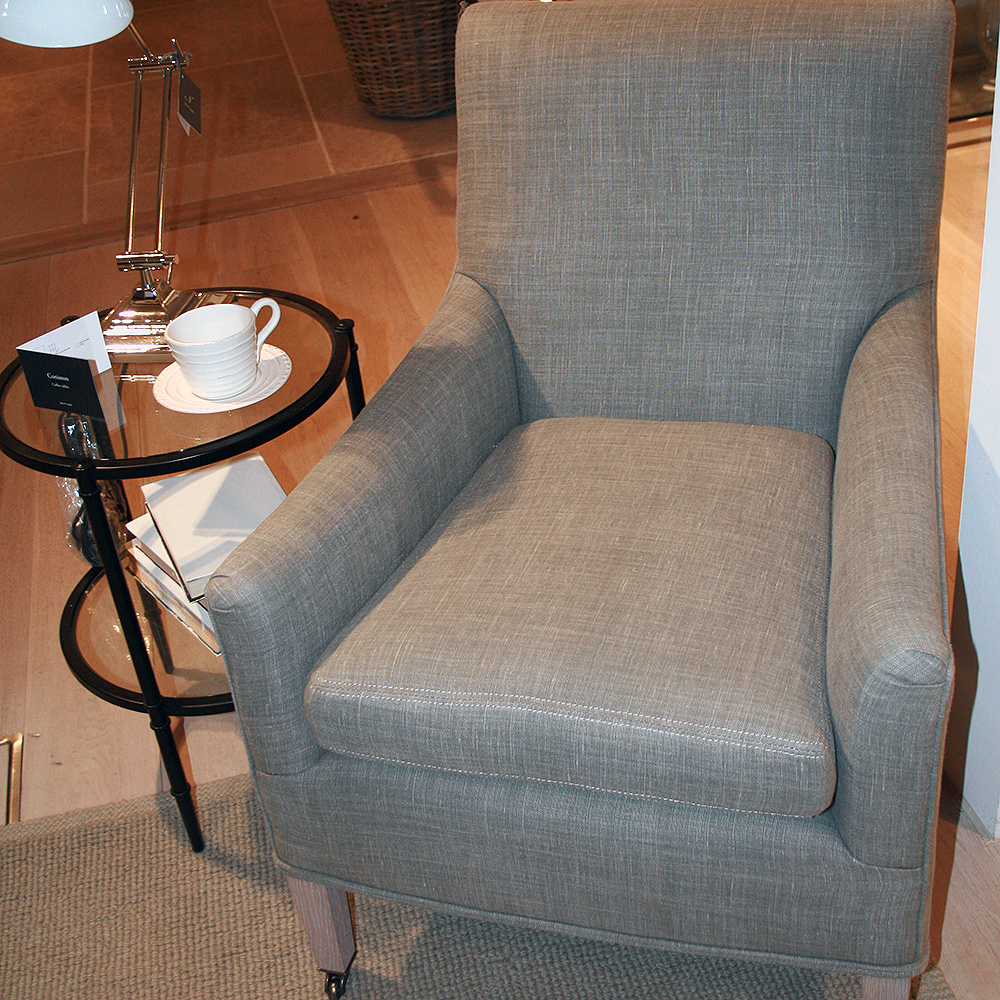 Theo Armchair in Harry Storm with Pale Oak Legs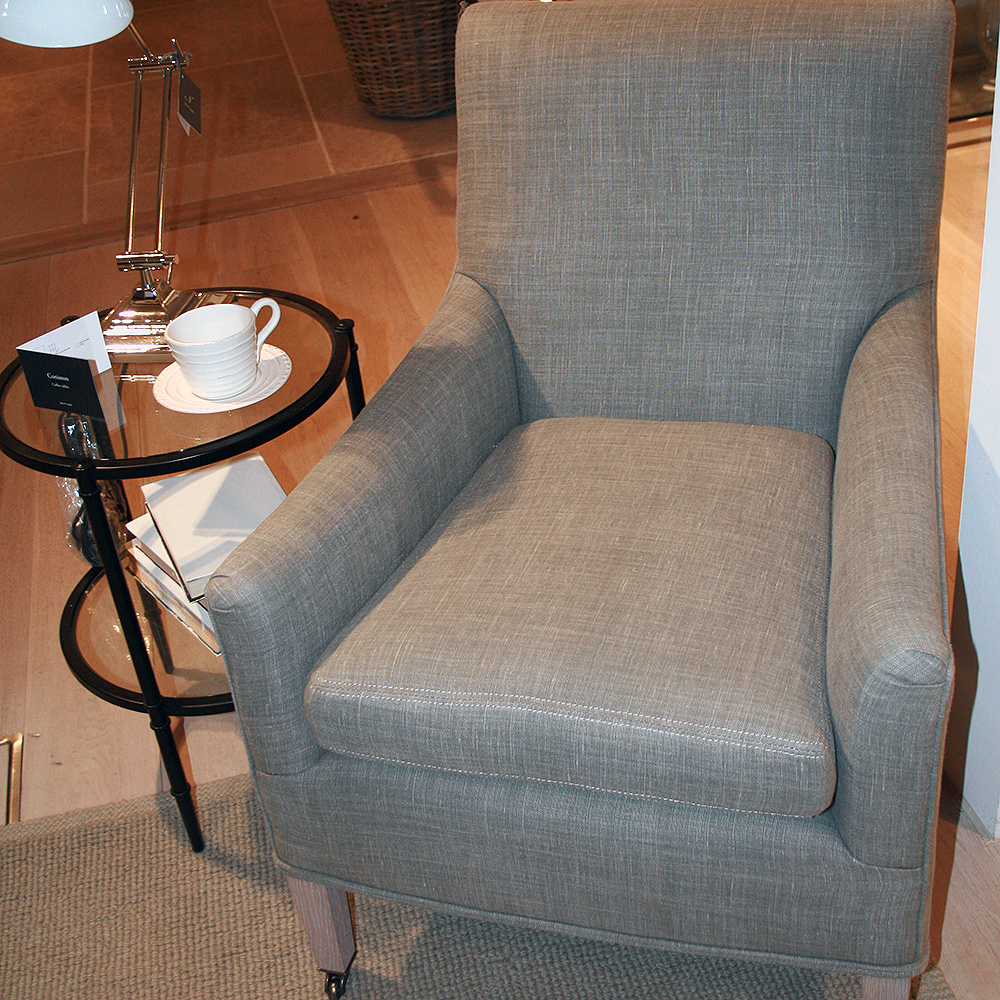 Theo Armchair in Harry Storm with Pale Oak Legs