Organic, fair traded and wild.....
We are really thrilled to be stocking these alcohol free gins which have been developed by Chris and Rose Bax just locally to us in North Yorkshire. With decades of experience learning and experimenting with botanical flavours, and after having been involved in teaching and consulting to the food industry for many years, Chris and Rose have now turned their skills to making this secret recipe for alcohol-free spirits with layers of beautifully complex flavours.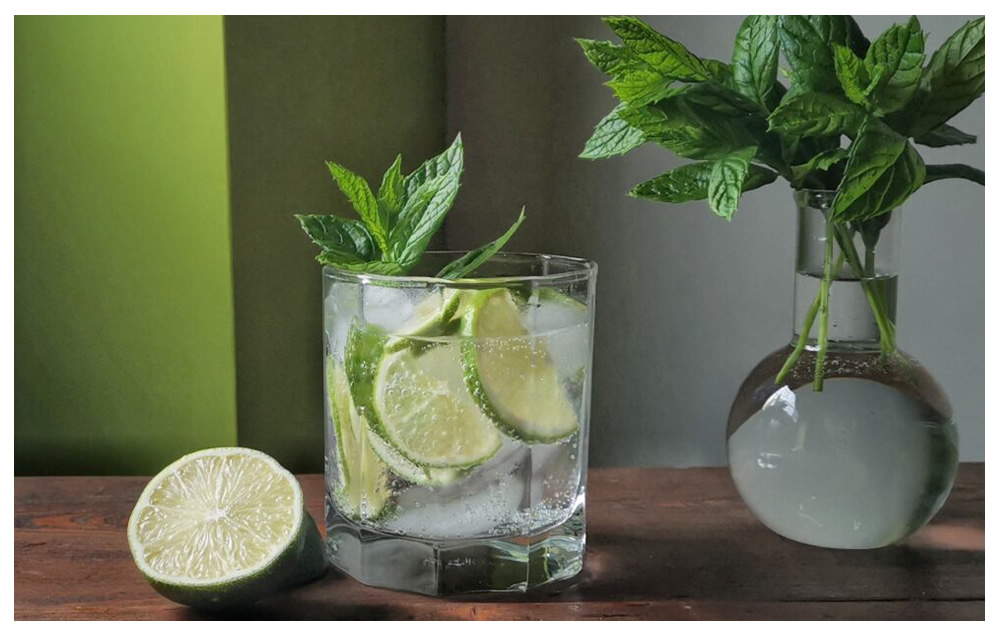 SEE OUR COLLECTION
Alcohol free gins.....