For free spirits and adventurous souls.....
Charlottes Web jewellery was created by Charlotte Howarth who inspired by a visit to India when she was 21 was so enchanted by the country that she returned a few years later to make her dream of creating spiritual jewellery a reality. The silver jewellery is enchanting and beautiful and we are delighted to add it to our collection.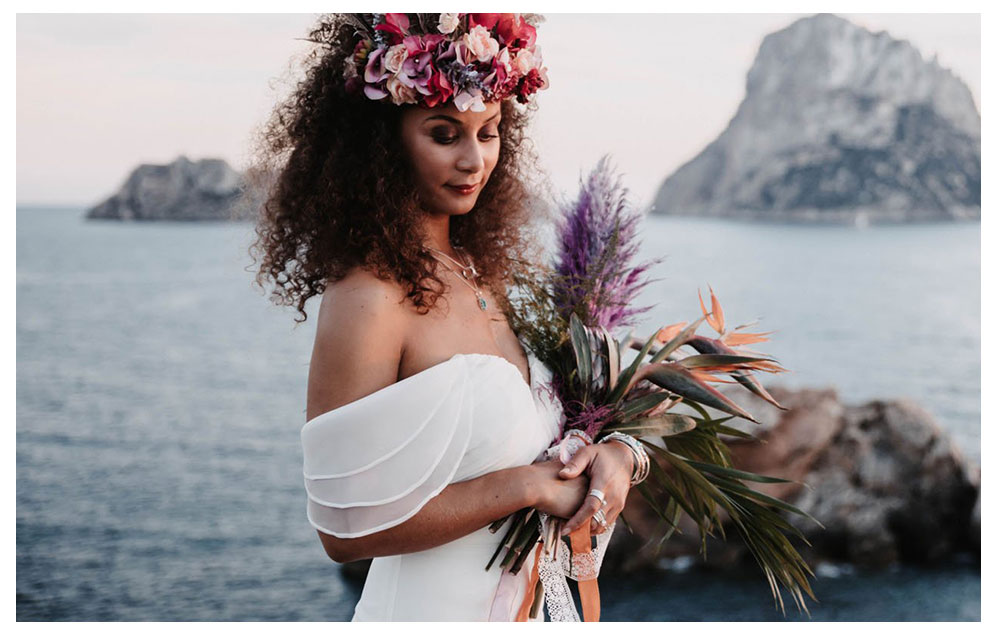 SEE OUR COLLECTION
Spinning Rings & Bangles.....