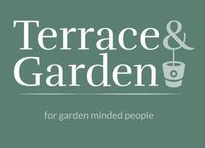 Hand Thrown Pottery...
Terrace & Garden was established in 1989, a family business based deep in the Essex countryside. They have been granted the official worldwide licence for Royal Botanic Gardens, Kew pots and planters. Every piece is carefully and skilfully crafted by hand by artisans in the Philippines, making each piece unique. They are then glazed in a myriad of beautiful colours.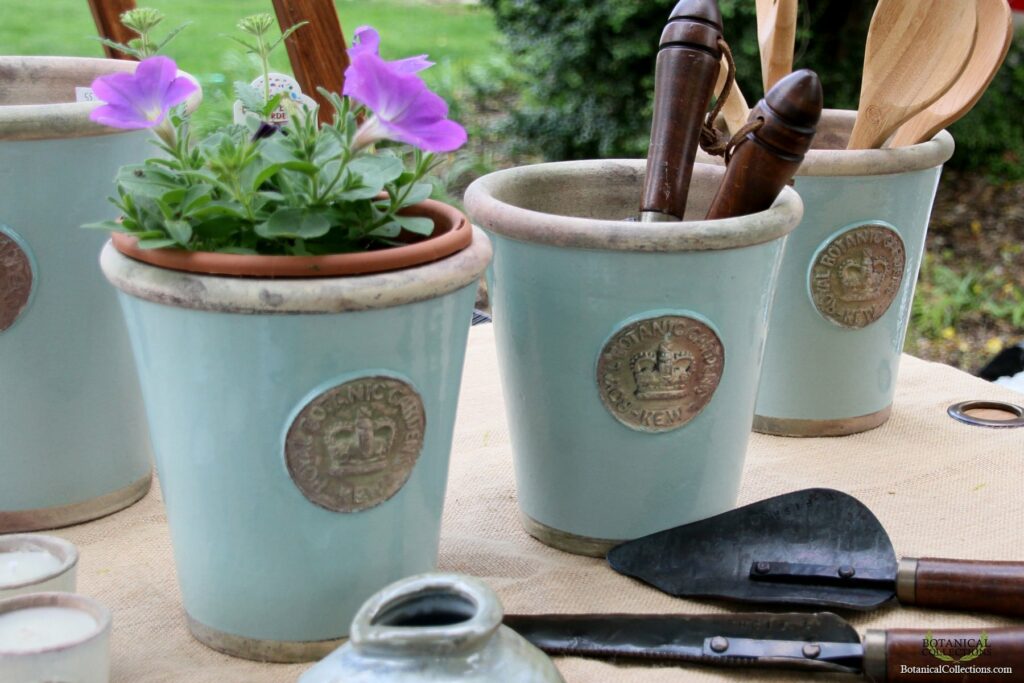 SEE OUR COLLECTION
Kew Long Tom Pots...