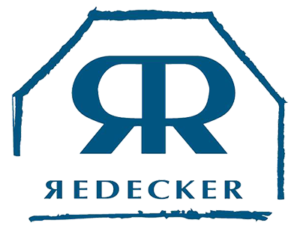 Make cleaning more fun!
Burstenhaus Redecker is a German family owned business who have been making brushes for three generations. They have an incredible collection of different handmade, beautiful brushes all made from natural and sustainable raw materials – we have brought a small collection here to you hoping to make cleaning more fun!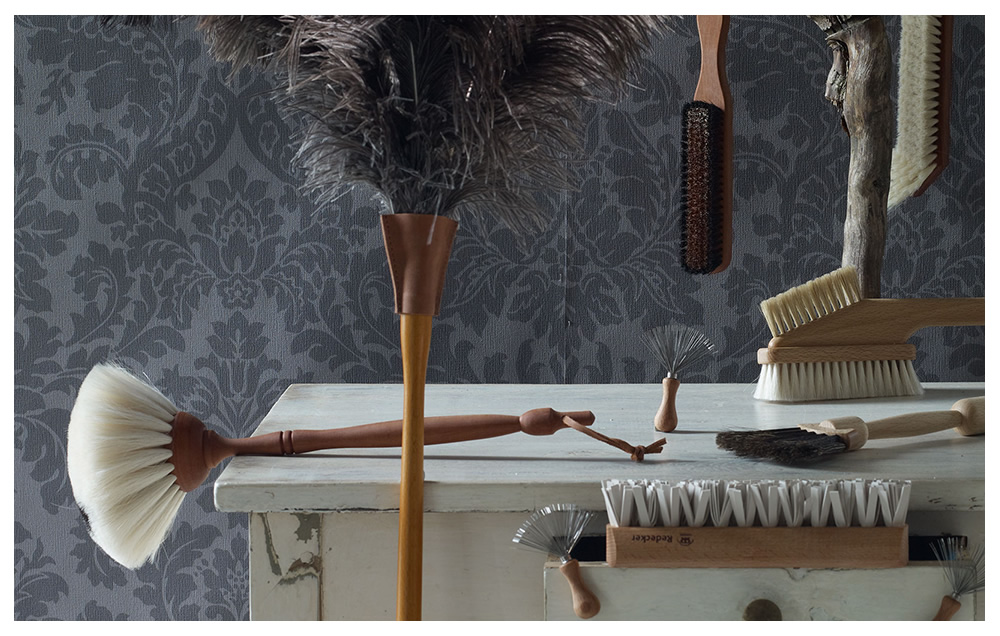 SEE OUR COLLECTION
Cleaning & Accessories....