Inspired by the magical beauty of Cornwall.....
Another of our favourite suppliers, St Eval have been manufacturing gorgeous candles on their farm in Cornwall for the past 25 years. They have some old favourites such as the Bay and Rosemary and Christmas candles but also add new candles and designs every season.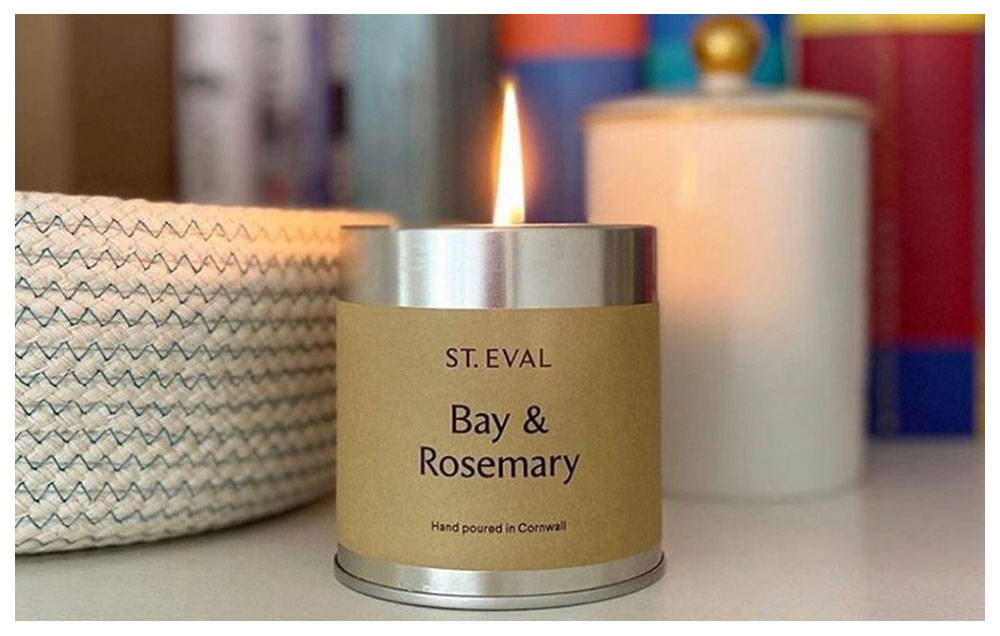 SEE OUR COLLECTION
Scented Candles.....